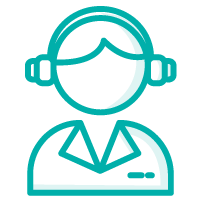 FREE CONSULTATION
Our Teammates can offer you special prices and packages for your treatments.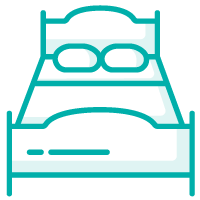 ACCOMMODATION
Accommodation which will be needed during your treatment will be provided by our experienced team.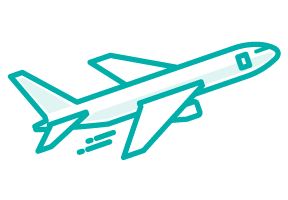 FLIGHT / TRANSFER SERVICES
Airport-Hotel, clinic-hotel transfers will be provided by our team.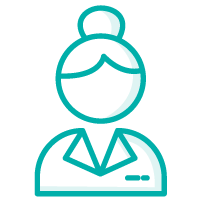 FREE PERSONEL ASSISTANCE
Our representatives will support you free of charge during your entire treatment period.
Our Professional Services
We provide world class services with the best medical teams
Reunite with your hair
Check-out our services and see what we can help you with!
Start your day with a fabulous smile
Check-out our services and smile makeovers to see what we can help you with!
Reduce your risk of getting sick
Check-out our check-up packages and see what we can help you with!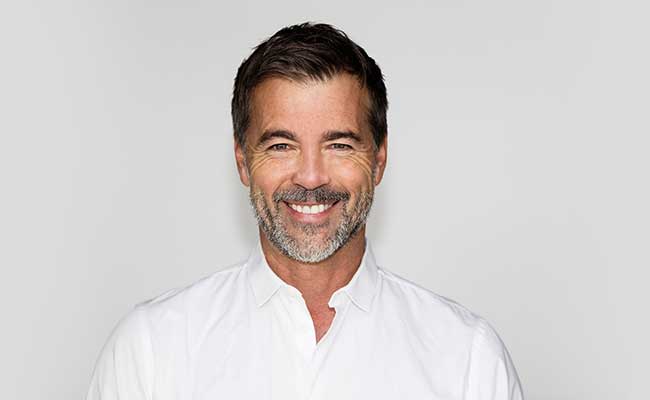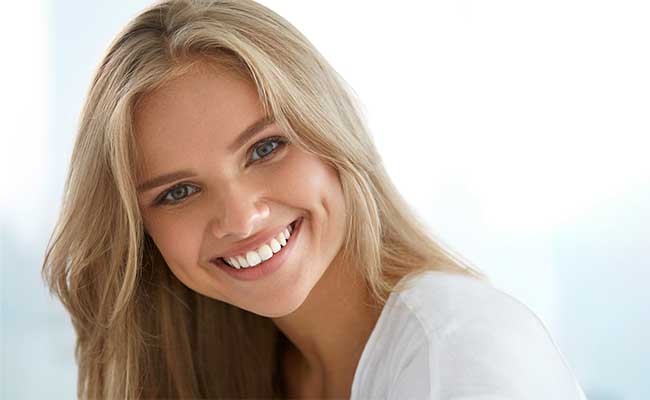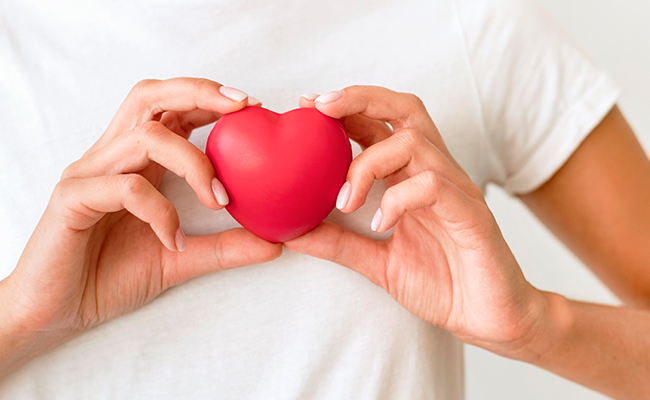 What We Provide
After receiving all necessary medical information of patients we prepare patient-specific treatment plans with our expert doctors and share this personal treatment plan, created in line with this information, with our patients. When the roadmap about the procedures to be done becomes clear, we determine the most appropriate budget with alternative price options and present it to our patients.
Treatments are carried out in hospitals with internationally accredited, high medical technologies and with the best doctors in their fields. On the day of treatment, the transfer of patients to the hospital is provided by Bilyana HealthCare. Patients do not experience any communication problems since Bilyana HealthCare staff accompanies patients to the treatments at all times and are available 7/24.
Bilyana HealthCare makes all the necessary arrangements for the patients to leave the hospital on the day of discharge. According to the patient's choice, transfer to the hotel or airport is provided.
Depending on the desire of our patients, flight tickets can be organized by Bilyana HealthCare or by patients themselves. The patient is welcomed at the airport by a Bilyana HealthCare representative. Transfer to the hotel, which is in easy reach to the hospital and determined beforehand, is provided. In case of patient request, depending on the treatment schedule and after consultation with their physicians, an additional touristic tour program can be planned by Bilyana HealthCare before, during or after the treatment.
After returning to their countries, patients can contact Bilyana HealthCare on any issue regarding their treatment and health status. Information about the post-treatment process is received from the health institution and it is conveyed to the patients by Bilyana HealthCare in certain periods.